The Campus where talents are manufactured...
In around 1.5 acres, the school campus fulfills all the basic and luxury needs of a child. Accept our honest invitation to use our Smart Classrooms, Multimedia Laboratories, Libraries, with around 20,000 books; Science and Maths Laboratories, Well Equipped Air Conditioned Computer Labs, Outdoor and Indoor Athletics & Activities Facilities, Dance and Music Rooms, Art Room, High Profiled Auditorium, Hygienic Cafeterias, and so on...
As we continue to modernize learning spaces and produce clean indoor air, we ensure that the campus is a welcoming and ideal environment for learners, educators, and community members alike.
ACADEMICS
Smart Classrooms
Biology Lab
Computer Labs
Chemistry Lab
Physics Lab
Library
KINDERGARTEN
Classroom
Toddler Games
Wonderland
CO-CURRICULARS
Art & Craft Room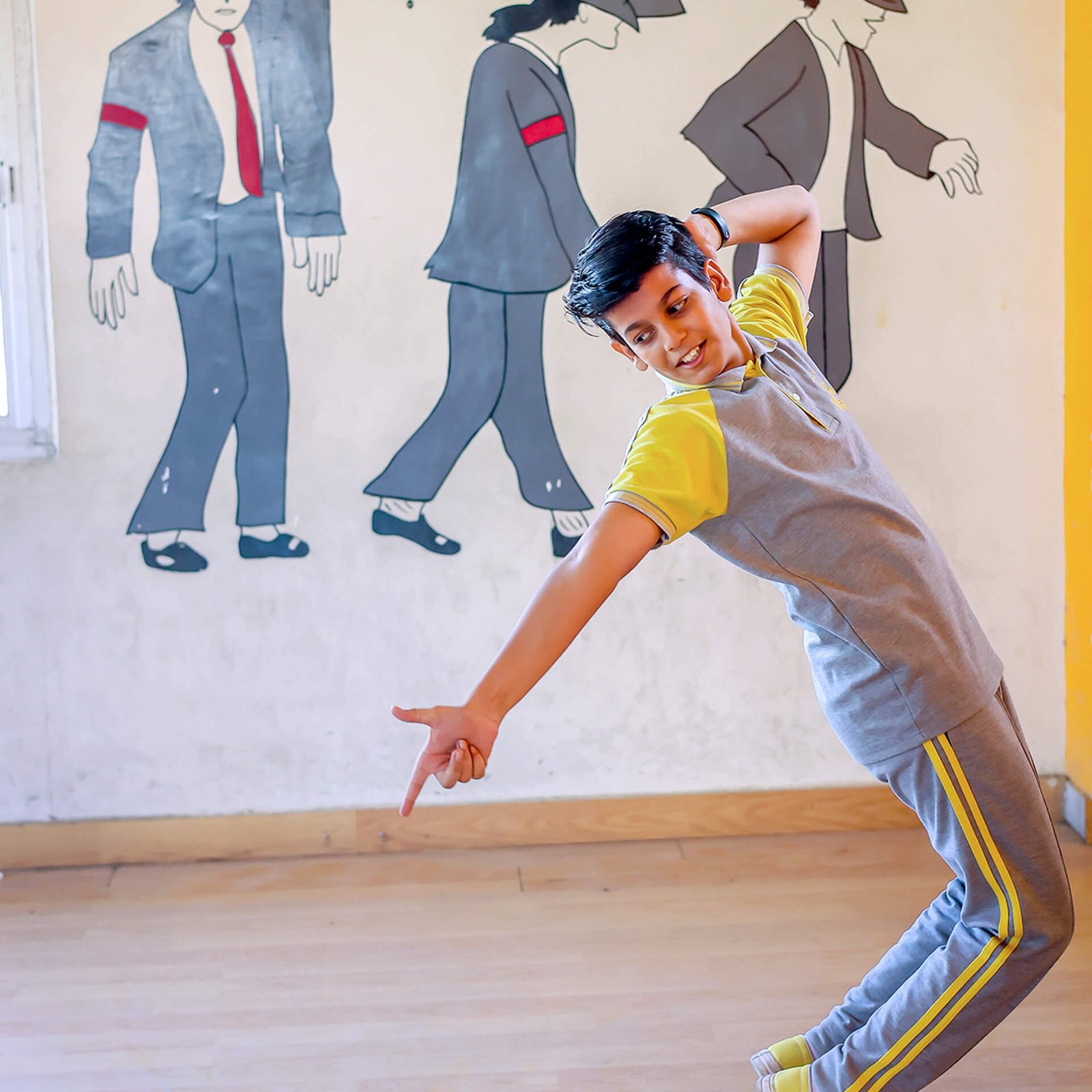 Dance Room
Music Room
SPORTS AND GAMES
Taekwondo Club
Badminton Club
Cricket Club
Carrom
Chess
Table Tennis
Basketball
Volleyball
Yoga
COLLABORATION SPACES
Auditorium
Conference Hall
Multipurpose Hall
FACILITY AND SAFETY
Transport
CCTV Security
Medical Room